Our Services
Metro Cruise Services is recognized for its rich history of excellence in the cruise industry. Our focus on quality and innovation has raised the bar for the level of service delivered today. We are a nationwide, all-inclusive service provider for Cruise Terminal Management, Ship's Agency, Stevedore Services, Ground Guest Services, Shore Excursions and Terminal Security Services.
Mission
To consistently deliver safe, efficient, innovative and environmentally responsible maritime operational solutions for our customers.
Values
Safety – Ensuring the safety and well being of our people, property and our customer's assets.
People – Continuous investment in the development and support of our most valuable asset
Environmental Stewardship – Minimizing our environmental impact on the communities we serve
Integrity – Relationships built on trust, honesty and sincerity
Continuous Improvement – Consistent efforts to innovate and improve processes and services
Reliable and Responsive – Exceeding customer expectations and anticipating their needs
Our
Promise
To uphold a steadfast commitment as an invaluable cruise line business partner and industry expert, with a strong reputation of efficiency, integrity, and execution in the maritime space.
We deliver an all-encompassing service model for client satisfaction and seamless brand representation.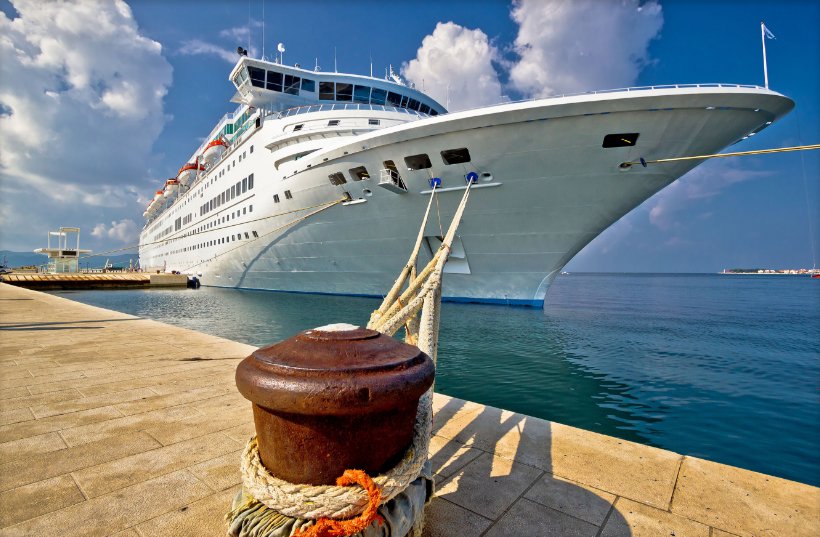 "Metro Cruise's commitment to customer service has impressed us time and time again. They make every aspect of operations run smoothly and seamlessly. We appreciate their team's dedication and attention to detail even during the most challenging times."
Director, North East Port Operations, Royal Caribbean